Student Leadership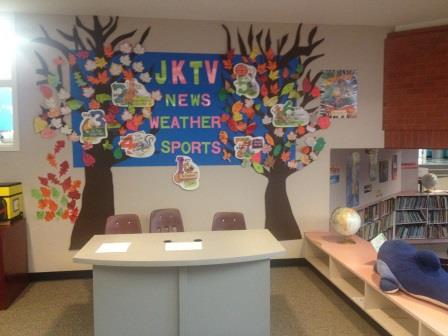 Julia Kiniski School has numerous opportunities for student participation, leadership, and community services. As a "Leader-in-Me" School, teachers are trained with the Franklin Covey Foundation, in their program which teaches that ALL students can be leaders. Through classroom lessons, student assemblies, displays, and skits on the morning announcements, students are learning about the Seven HabitsTM.
For more information about the Leader in Me TM Program, check out the website at www.theleaderinme.org.
Other opportunities for leadership include: AMA School Patrols, Library Club, Office Helpers, Buddy classes, Announcemnts and leading charity fundraisers. Students are encouraged to come forward with ideas to enhance our school.